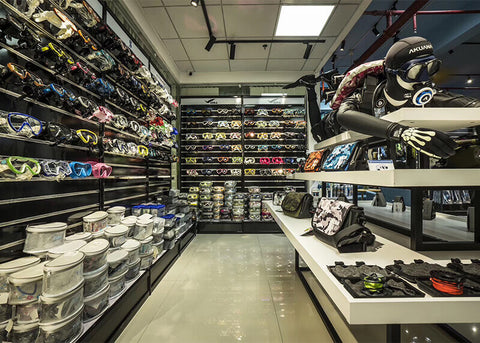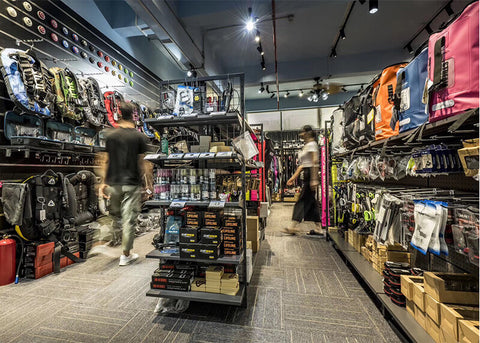 We started the journey by handmade the first cat-style wetsuit hood in 2015.

Hydrone aims to "bring underwater joy and passion to you" through affordable high-quality diving equipment products on the market.

No matter the products for scuba, freediving, or spearfishing we sold, they must be professional, reliable, and innovative.

Covid-19 can't terminate our dive career. We are looking forward to meeting you underwater someday.

If you'd like to get to know us further visit our Facebook and Instagram for regular updates, tips, or advice. And please don't hesitate to get in touch!
Email: fei@hydrone.shop
Phone: +86 135-2470-1746
Address: Room B1157 1st-2nd Floor No.6397 HuTai RD, Baoshan District, Shanghai, China, 201908